Description
The X-Rite ILS30EP is available as a stand-alone option for existing SpectroProofer (ILS20EP/ILS20EPUV) customers requiring support for the M1 Illuminate standard or XRGA hardware compliance with other current X-Rite devices.
Before purchasing, contact your reseller or RIP manufacturer for details on the necessary software version as additional upgrade costs may apply.
Model: C12C932021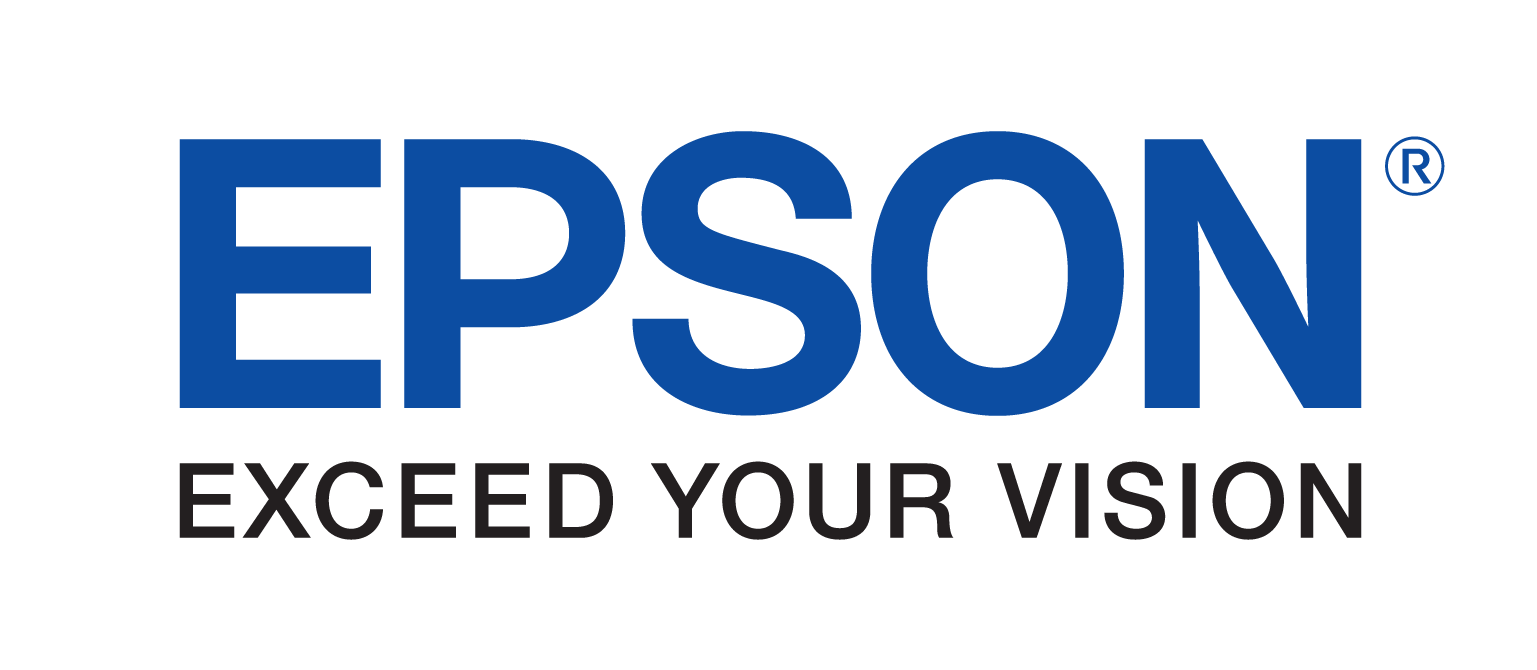 See compatibility in the "works with" section below.
Works With
Large Format Printers
SureColor P7570 24″ Wide-Format Inkjet Printer
SureColor P9570 44″ Wide-Format Inkjet Printer
Epson SureColor P7000 Commercial Edition Printer
Epson SureColor P9000 Commercial Edition Printer
Epson SureColor P9000 Standard Edition Printer
Epson Stylus Pro 4900 Printer
Epson SureColor P6000 Standard Edition Printer
Epson SureColor P7000 Standard Edition Printer
Epson SureColor P8000 Standard Edition Printer